To navigate a storm, you need a compass.
That's why we develop clear, actionable thought leadership that helps brands embrace the potential of disruption in the digital economy.
Discover some of the best thinking from across our network.
Happy 25th Birthday Cookies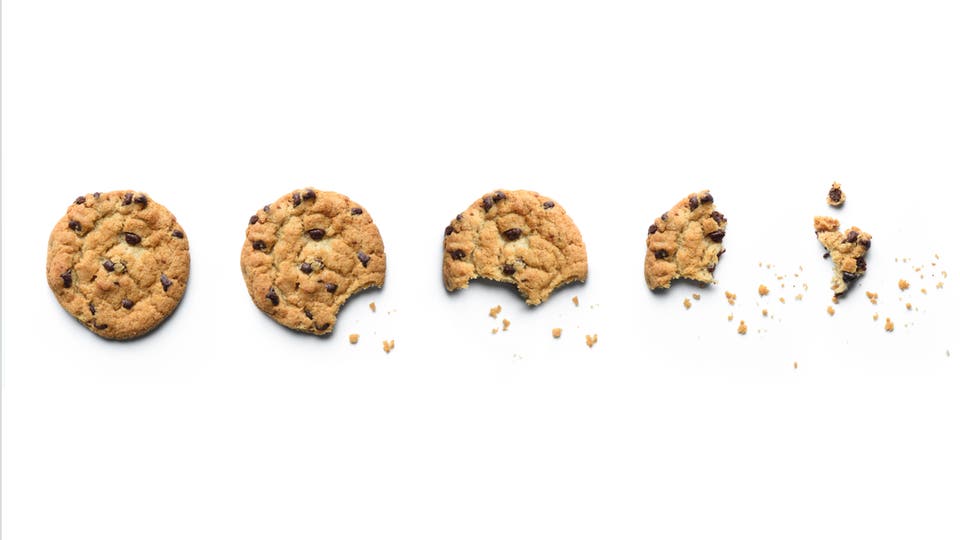 After 25 years, the cookie is changing, but not in the way many people think. Download this whitepaper to understand twhat is happening.
Download the report