To navigate a storm, you need a compass.
That's why we develop clear, actionable thought leadership that helps brands embrace the potential of disruption in the digital economy.
Discover some of the best thinking from across our network.
California Consumer Privacy Act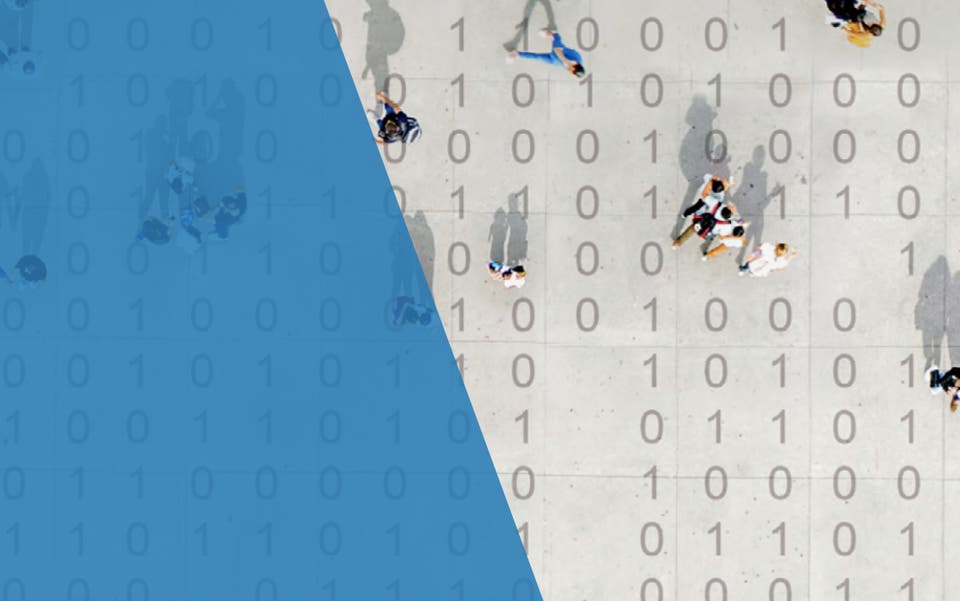 Published on:
Marketers and their partners should view consumer data privacy regulation as a path for brand-building and innovation rather than a checklist to comply with. Here are five key themes to take into consideration based upon proprietary research and more than a dozen interviews.
Download Report
Subscribe
Sign up to receive valuable marketing insights and news.
Thank you!
Your details were submitted successfully.
There was a problem!
It seems there was an error submitting your details. Please try again later.