New Brand Balance
In the digital economy brands matter more than ever before. However, how you build a brand has changed. In partnership with Longitude Research, we spoke to a number of leading experts to find out how they are embracing disruption in the search for enduring brand value.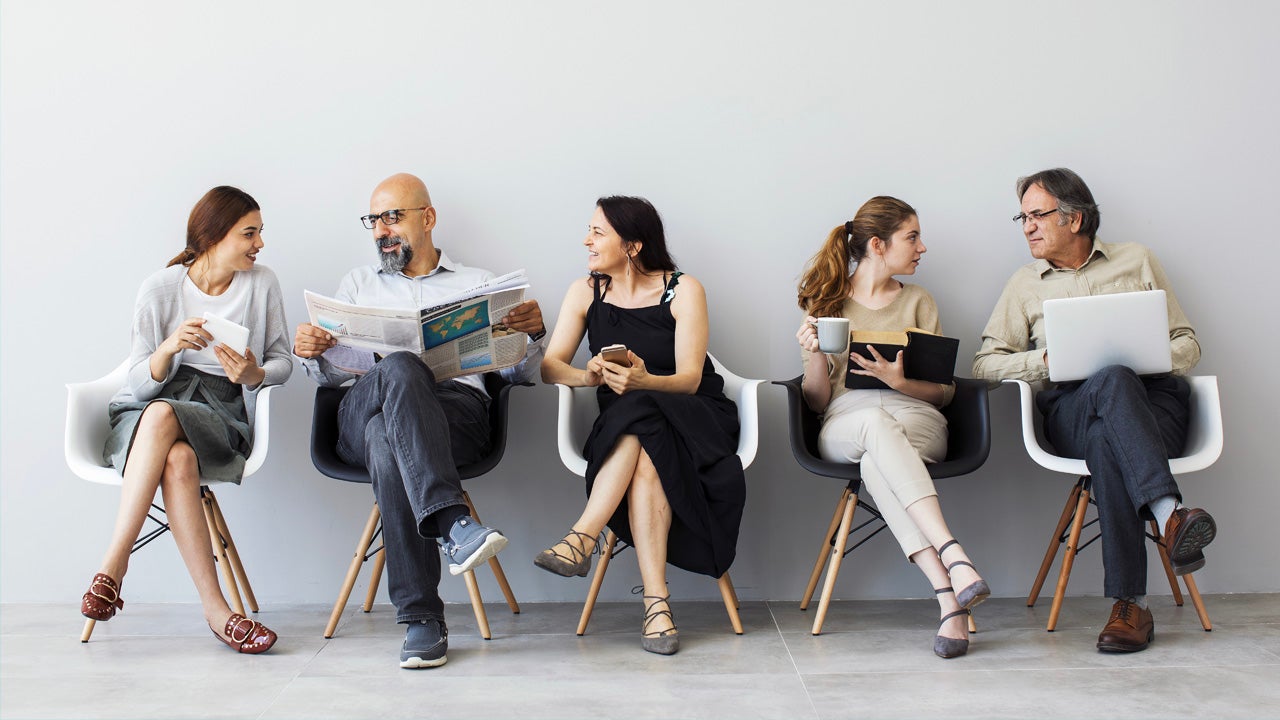 Thank you!
Your details were submitted successfully.
There was a problem!
It seems there was an error submitting your details. Please try again later.
Thank you!
Thank you for downloading our report. You can access the PDF at this link.